5.0 PRELIMINARY PATCH NOTES
The 5.0 Preliminary Patch Notes have been put online. It looks like we will just be getting a new flowerpot seed (Hydrangea).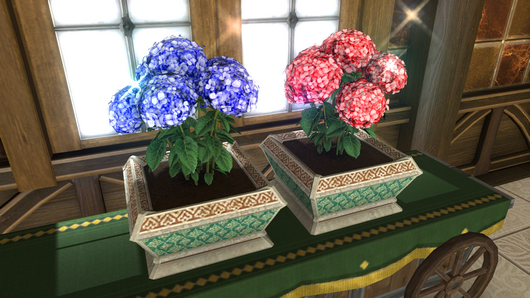 PLANT MODEL GALLERY ADDED
A gallery for each growth stage of plants has been added. It includes Fruit, Vegetable, Herb & Nut, Chocobo Food, Gardening Minions and Elemental plants.